Anyone can sell your home!
We can sell it for more, and with the utmost honesty,
respect and professionalism you deserve.
How you will benefit from choosing Uxcel:


Yes, We Will…Work with you


Yes, We Do…Have a value built premium marketing plan


Yes, We Will…Keep you informed with every step of the process


Yes, We Do…Have excellent competition for your property


Yes, We Do…Have a No.1 Goal to get you an unconditional contract


No…Don't Wait – Contact Us Today!
1300 Yes We Can
(1300 937 932)
or
Click Here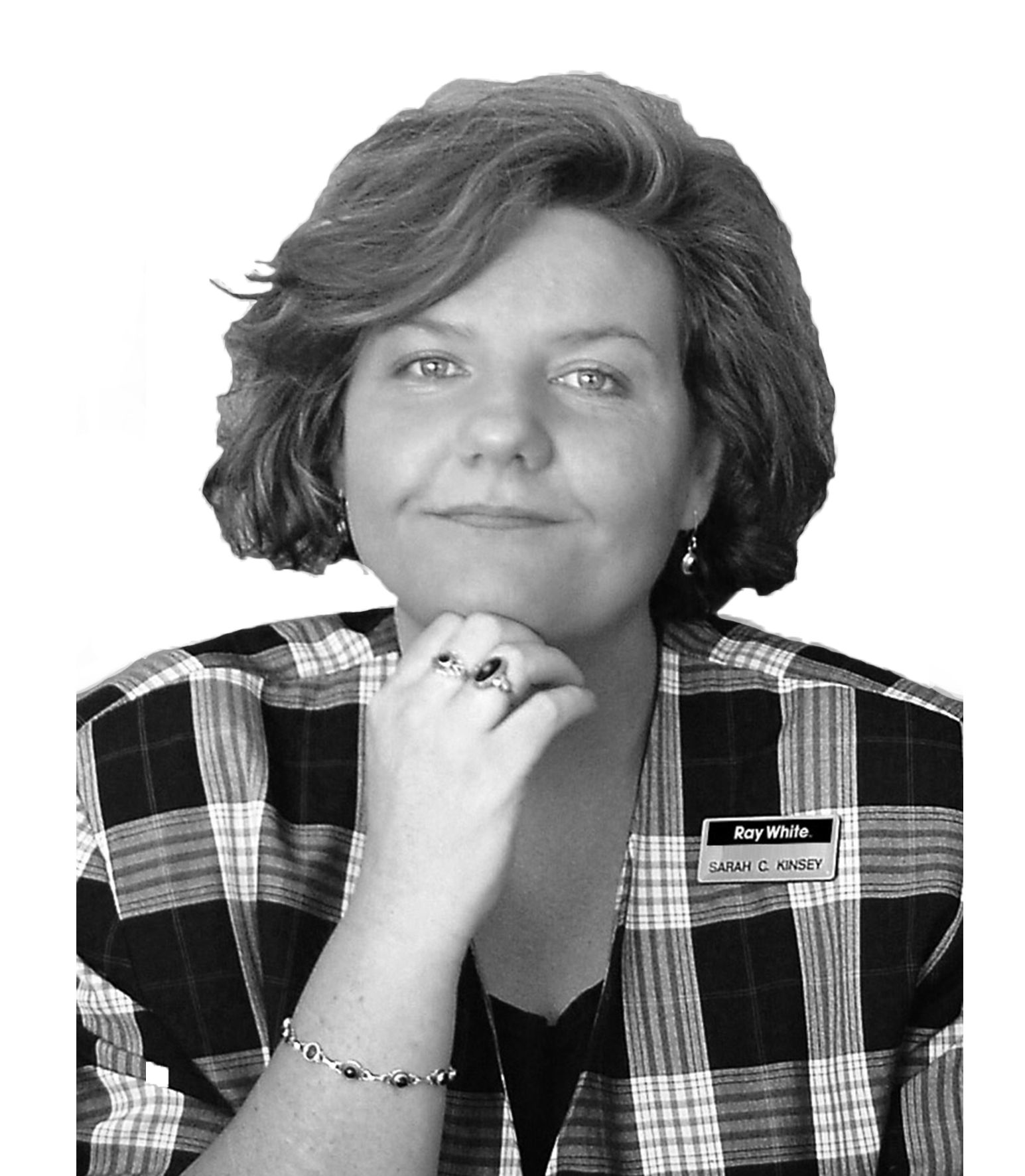 At Ray White Uxcel
Yes We Can Make Selling Your Home Easy
In consideration of the trust you show our office, we feel you deserve the best possible service in the sale of your home.
Working with you – We don't consider it part of our job to work with you. It is our priviledge and priority to ensure the sale of your property is as stress free as possible.
Marketing – Our custom designed marketing programs ensure that your property receives maximum exposure to attract more buyers. Your property will be listed as a premium property on key real estate domains, including realestate.com.au, reiwa.com.au and domain.com.au, so you can be sure your property is being seen by the highest amount of potential buyers.
Keeping in touch – We will provide informative written reports regularly during the term of agency to let you know what marketing has been undertaken, buyer enquiry, inspection numbers and most importantly a summary of genuine buyer interest.
Written offers – In order to get you more, once a written offer has been obtained we will contact all the other interested parties giving them the opportunity to make an offer. This 'multiple offer' situation creates incentives for purchasers to go to their limit in order to secure their desired home.
Integrity – We will not tell purchasers that there is another written offer unless this is absolutely correct.
Unconditional contract – To get an unconditional offer for you is our number one goal. In order to obtain this we will continue to market your property during the term of any conditional offer.
There is a reason we're market leaders in our area, contact us today to find out why!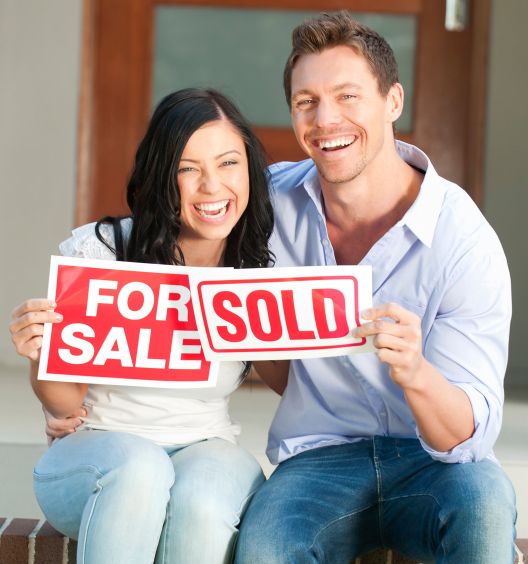 Michael – My wife Mel and myself want to thank you and your whole office for the amazing way Ray White Uxcel handled the sale of both our properties.
Everything that was said that would be done was done, every time we came into the office we were made to feel like family.
The whole experience was awesome. We have already recommended Ray White Uxcel to others.
If anyone in your office want to give my number to anyone for a reference please do.