Whether you are a tenant or landlord we are the right team to assist you through the process of renting a property
Our commitment to you:
To find, screen and select suitable tenants for your property
To formalise arrangements between you and your tenants
To collect and dispense rent monies
To ensure that your tenants maintain the condition of your property
To administer instruction for maintenance and works as required
To manage the everyday responsibilities of caring for your property in an efficient and professional manner to maximise the return of your investment property


Ray White manages approximately 280,000 rental properties across the group and helped 35,000 tenants move last year
If you are wanting someone to manage your property with care, dedication and treat it as their own, then you have found us! The property management team at Ray White Uxcel believe that every property they have been entrusted to manage is like their own home. With a team of hand chosen managers looking after people's properties it is no wonder that the property management team at Uxcel have won many accolades; with many landlords telling their friends and family to move their business across to Uxcel. We are more than rent collectors, we are the complete property management team looking after your prized assets.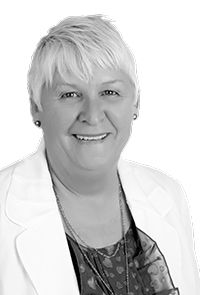 Cheryl Newey
Senior Property Manager
cheryl.newey@raywhite.com
Cheryl has been a property manager for more than 15 years. After bringing up her two children, Cheryl was looking for something to fill her time, and was introduced to the property management industry by a friend who thought her personality would suit the role. Cheryl is passionate about her work, and believes the secret to a successful property manager is communication. Firstly, ensuring owners are kept fully informed at all times, and then working with the owner to secure a great tenant. Her honesty and reliability see her excel at her role as a property manager.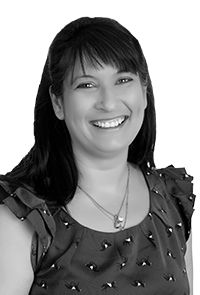 Jacqui Deal
Property Manager
jacqui.deal@raywhite.com
Jacqui has been in real estate since 2014, starting at the core of the business as a front desk receptionist. She showed an interest in property management, and soon began assisting our property managers whilst studying for Property Management license.
Jacqui' s knowledge as a property manager grows everyday. To provide customer service to both landlords and tenants is one of Jacqui's attributes, which shows after 10 years in the retail industry.